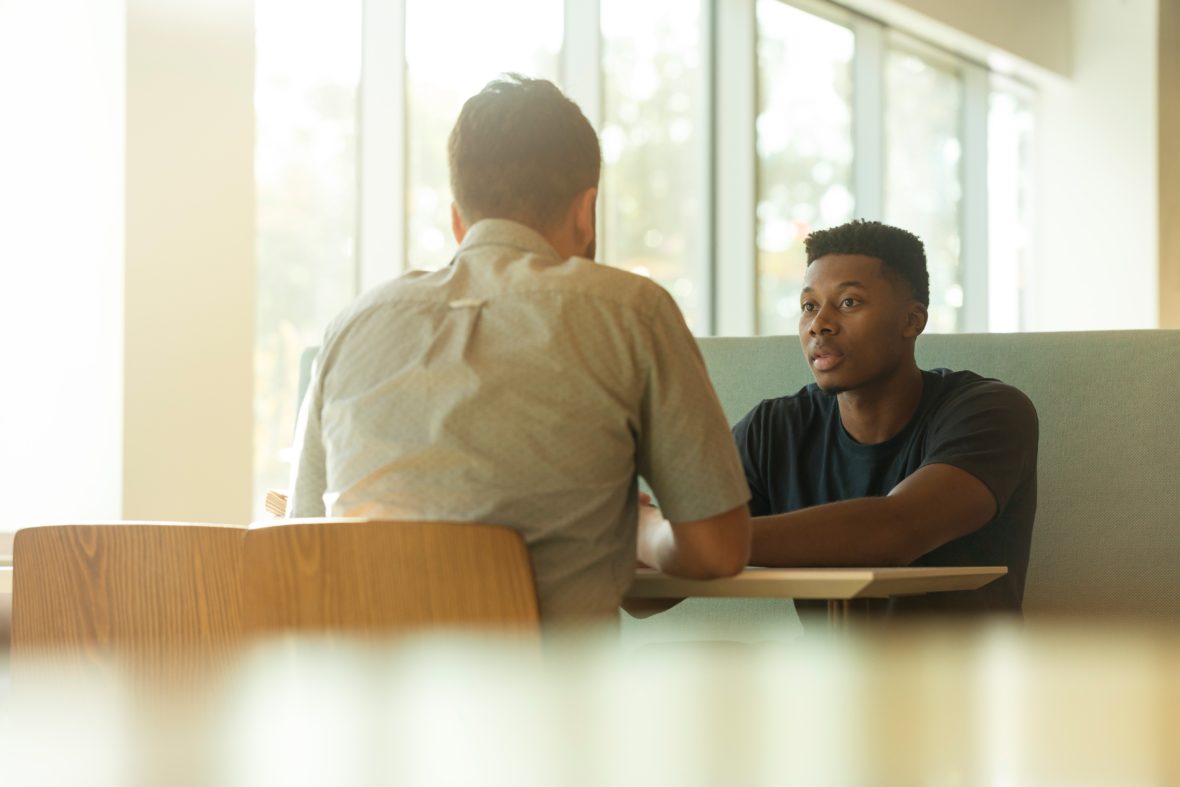 Is Your Resume Ready to Hand Out on the Spot?
When a new year begins, it's a great time to keep your head in the career game and make sure you're ready for anything that comes your way. That's why it's important to regularly update your resume, because you never know when a new opportunity may present itself.
Recently, I was attending a holiday party with my friend, Justin. Justin is in finance but had been laid off a few months prior when the bank he worked for closed some regional branches. He had savings and was doing ok, but his job prospects in the area were few. He was considering moving back to his hometown on the East Coast to take a job. This would mean uprooting his family, something he treated as a last resort.
Towards the end of the party, we ended up at the bar listening to stories from a slightly drunk older man named Bill. Bill talked about investments and business successes and failures. He had a wealth of knowledge and Justin and I listened intently.
The conversation eventually circled around to us, and Bill was sympathetic of Justin's situation. He mentioned that one of his business partners was looking for someone that fit Justin's profile. He asked if he could send him a resume to pass along. Justin immediately whipped out his phone and asked, "Where should I send it?". Bill gave Justin his email address as well as his business partners. Justin took a minute to include a note and fired off his resume on the spot.
When we parted, I didn't think much of the encounter until I heard from Justin the following afternoon. Bill's business partner, Michael, had already contacted Justin and set up a meeting on Monday to talk. Within a few weeks, Justin accepted the job and the salary that was above what he was looking for after his layoff.
We don't know what might have happened if Justin didn't send his resume to Bill and Michael that night. We both suspected that he might have waited until the next day or maybe even until Monday. Instead, Michael, seeing it first thing on Sunday morning, called Justin to set up the Monday meeting.
This proved to me that it's a very good idea to have a current and up-to-date resume on hand at all times in order to seize whatever opportunities that might come your way.
For a few quick tips on updating your resume, check out this post.