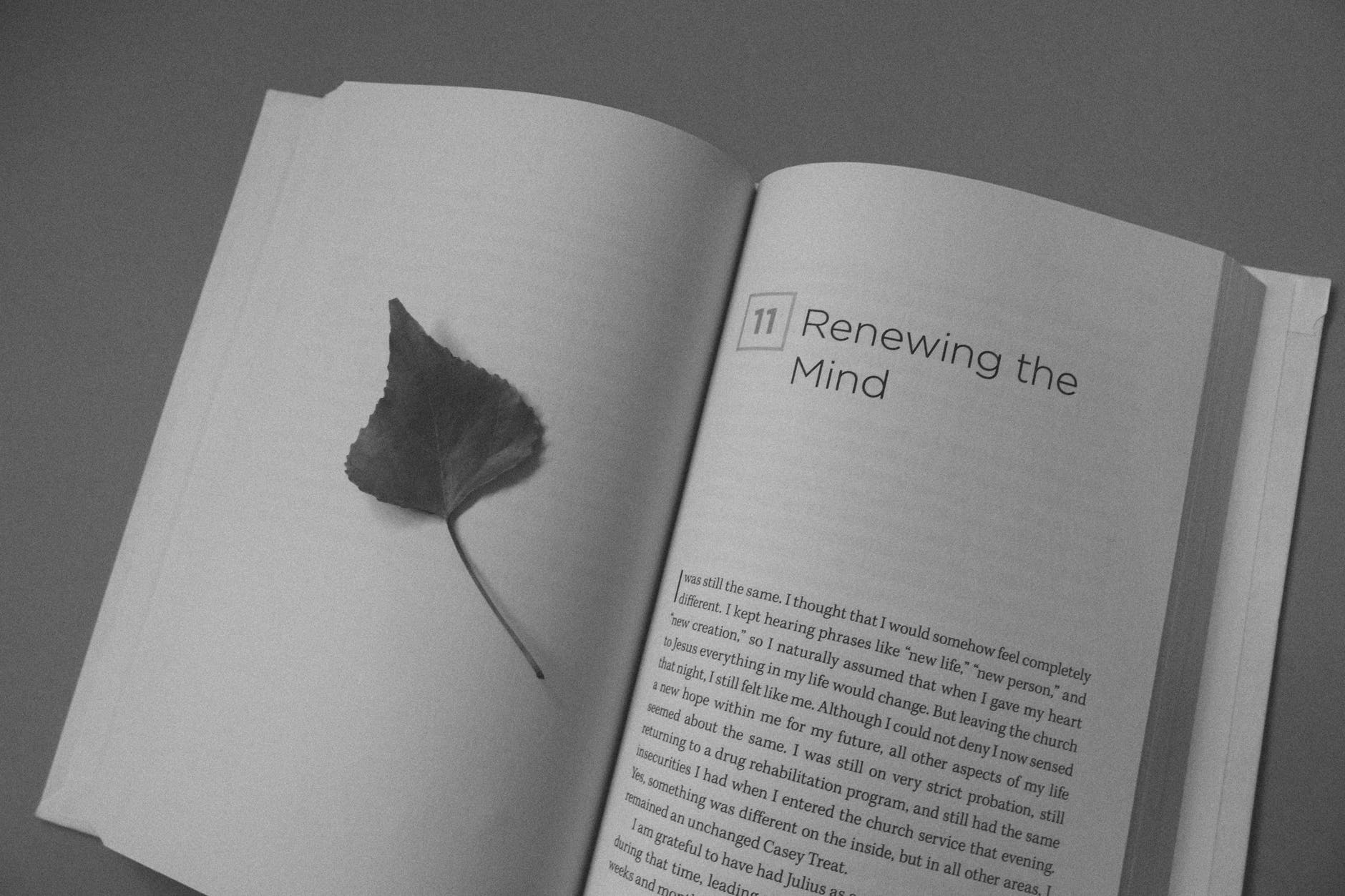 Self-Education for Personal and Professional Growth
Self-education throughout your career is important for personal and professional growth. First of all, it can lead to promotions and better projects. Consequently, this can lead to higher pay and confidence in your skills and abilities. Finding reputable sources for quality education can take some time and effort. The next task is to find what you want to learn. Popular places for knowledge expansion are websites and apps like Udemy or Coursera, community college classes after work or on weekends, bootcamps, and local Meetup groups are such a vast source of information.
First, find out where you want to go in your career from your current job. Do some research on what skills you'll need to get yourself qualified for your dream role or career. With this in mind, you can find some classes in-person or online and keep at it! Do a little bit each day and practice with self-assigned homework or side projects. Soon you'll be set up for success to apply for that new job or tackle more diverse projects. Even more, you can resolve your own business challenges. There's a course out there to help you reach your dreams.
Furthermore, you can focus your self-education on personal growth as well. Self-improvement books and documentaries can improve your quality of life. Podcasts are great resources for ways to improve and educate yourself. This can be in a physical sense, with diet and exercise knowledge or ideas. Many podcasts focus on interviewing positive influences and experts in various fields. Focusing on self-education can be a fun challenge if you make it a priority and understand the long-term benefits. Sign up with a meetup group for accountability or with a friend or partner. Challenge yourself to learn something new to share at work.