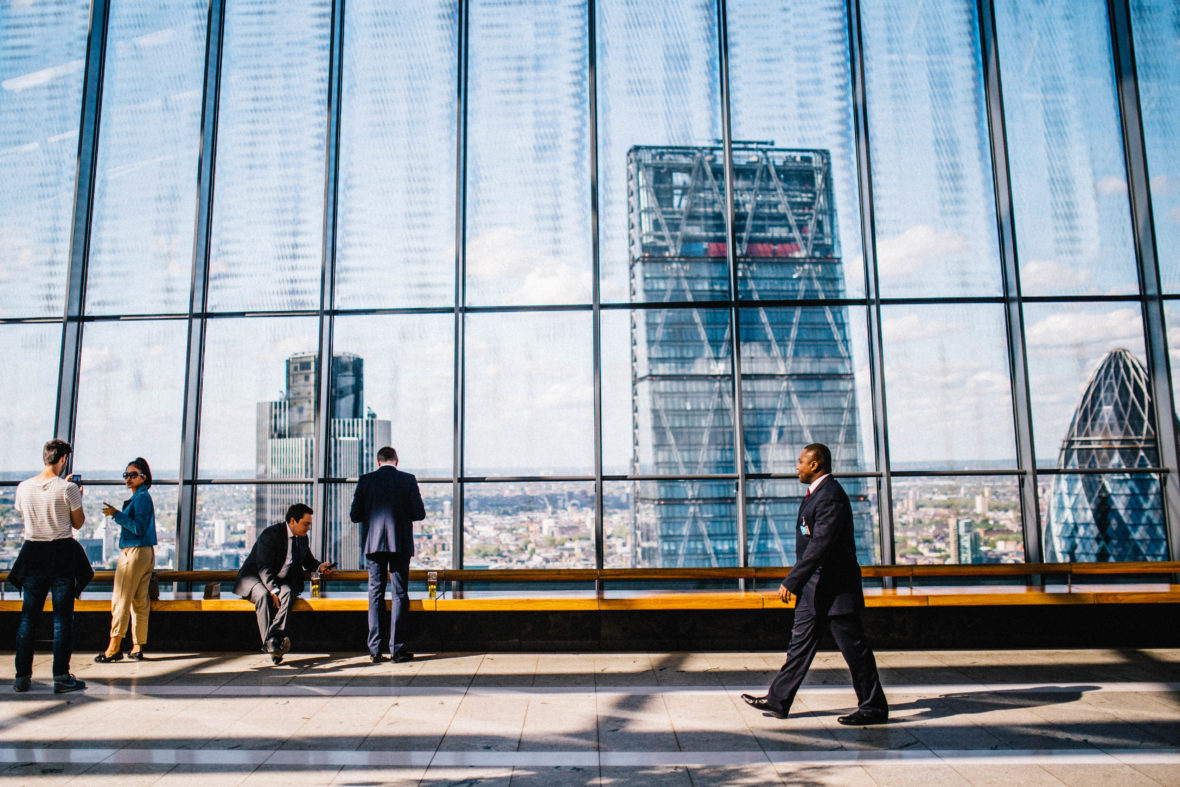 Unemployment To Do List
So it's happened. You've either been let go, fired, or you've quit. What do you do now? Not having a job can be emotionally taxing. It's important to not only get back on the hunt, but to also take this time to reflect on your career choices, take time for some self-care, and use this time productively. Here's a few things I've done during my unemployment times, besides the actual job hunting and updating resume efforts.
A few things to do with your time
Clean the whole house – do a deep clean, perhaps for spiritual well being.
Make a list of projects you need to do that you've been putting off. And work on that list to finish a few items – maybe fixing that door you've been meaning to do, setting up a garage sale of old stuff you don't need, repotting your plants, painting your bathroom, learning a new song on the guitar, etc.
Consolidate your bills and figure out a new payment plan for them. Prepare for the worst case scenario of not finding a new job for a few months. Whether you have a new job lined up or just starting your search, try to pause memberships or subscriptions you have. Some examples are Netflix, Audible, or Amazon purchases. This is helpful if you weren't financially ready to for unemployment.
Take a mini road trip to a nearby city, state or a campout- don't spend too much on this, but just get out and explore a new place or enjoy some time with mother nature.
Brush up on new skills and try freelancing – I was changing careers so this was very important for me to keep my skills fresh and mind sharp for interviews. Your unemployment days are numbered!
Read – I know most of you don't read as much as you'd like to. Now is the perfect time to rebuild this habit and digest some positive books.
Try out a few new recipes, cook for yourself and your family – it's important to feel like you're still in control of your health and not just eating junk food. Take some time to upgrade your pantry goods with healthy foods, cook for your friends, family, or neighbors..
Volunteer your time to put you in the right perspective. Helping out your community is important!
Workout and self care – working out can do wonders for your confidence especially after a job loss. Add something new like meditation, yoga, breathing exercises, or salt baths.
Call your friends and family members – I know you've been stalling on this long enough!
Enjoy your unemployment days with some or all of the above tips. Keep in mind you still have to put in the work of actually looking for a job, networking, and interviewing. These are ways to make that process less stressful and more exciting.